19th February 2019 will see the second Supermoon of 2019 also called as a 'hunger moon'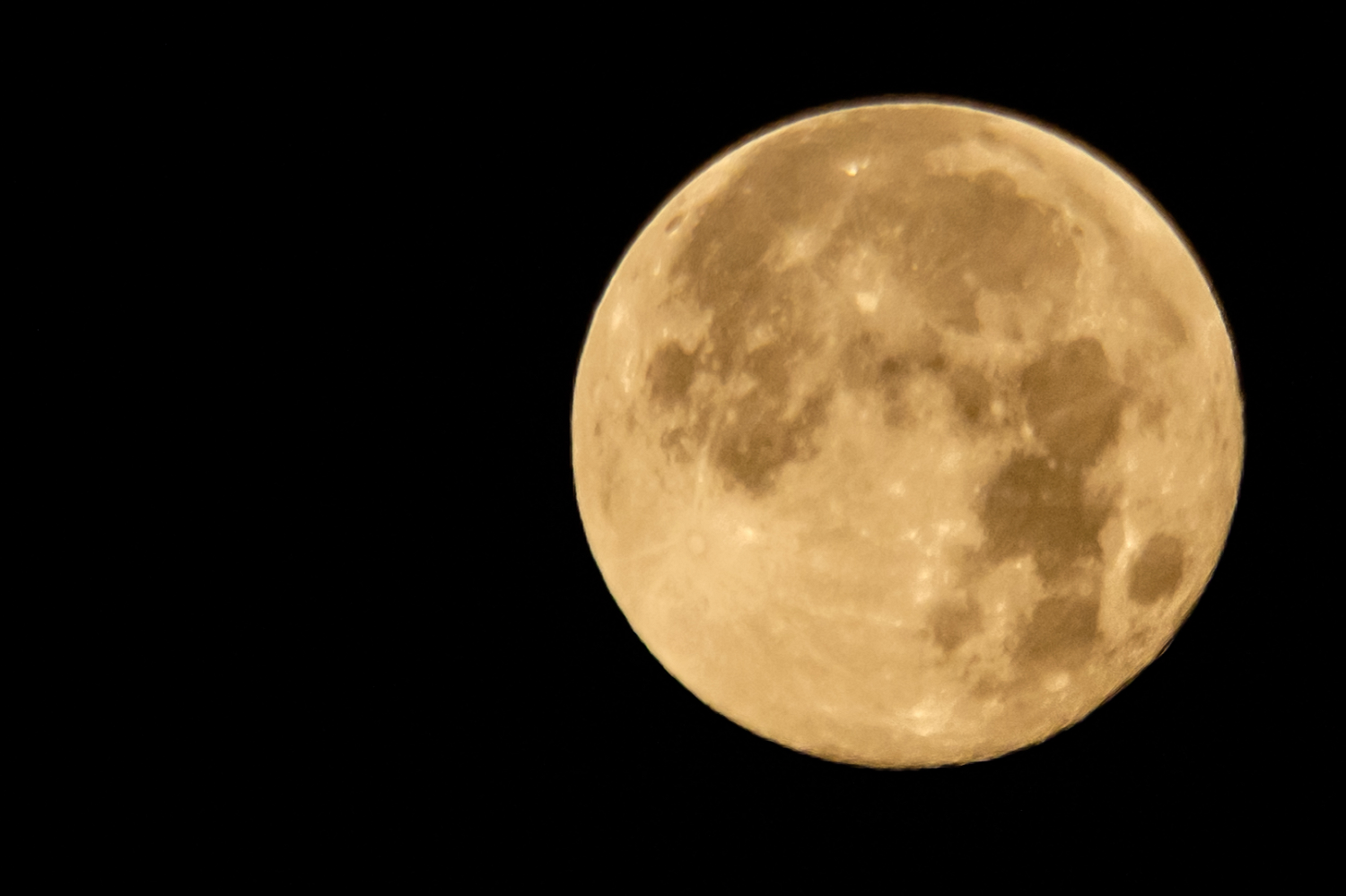 The year 2019 comes with a treat for night sky lovers with three supermoons falling consecutively on 21st January, 19th February, and 21st March. So let me explain why all the skywatchers are using these big words for the upcoming super moon on February 19. Let us start with the Super Moon — The moon follows a slightly elliptical orbit around Earth so sometimes it is closer to our planet and sometimes it is farther away. When the moon is full as it makes its closest pass to Earth, it is known as a supermoon. The moon will be 221,700 miles (356,800 kilometres) from Earth, compared to the average distance of 238,855 miles (384,400 km), according to NASA. Though a supermoon does appear slightly larger in the sky than a full moon that takes place when Earth's lunar companion is farther away from us in its orbit, the difference is nearly impossible for most skywatchers to notice because the moon is so bright and the maximum possible difference in the moon's apparent size is small (only about 14 per cent), according to NASA.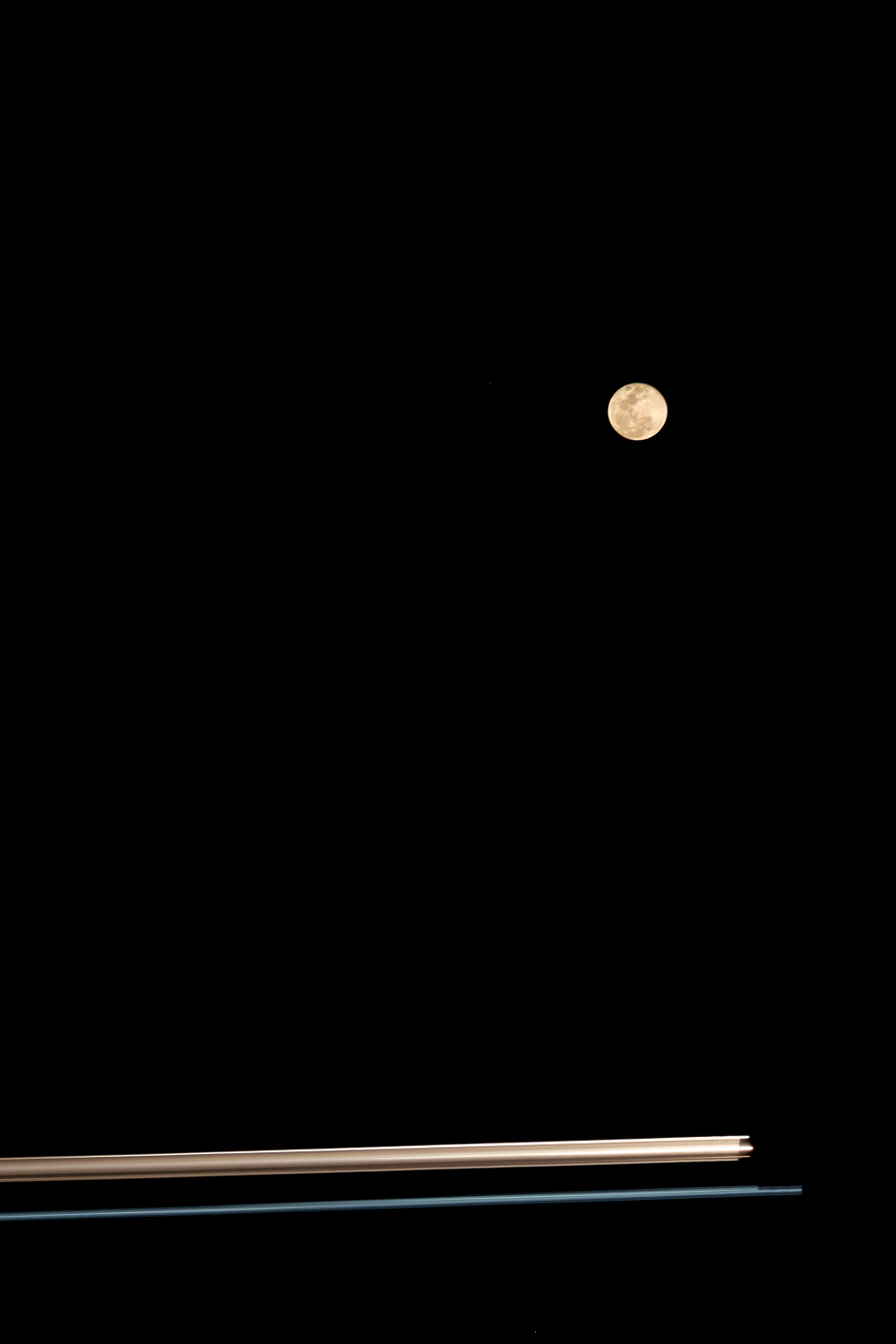 The second full moon in a calendar month gives it this superficial name 'Blue Moon', it has nothing to do with the colour blue. Any moon phase can appear blue when the atmosphere is filled with dust or smoke particles of a certain size; slightly wider than 0.7 microns or otherwise it's photoshopped with a blue tone :P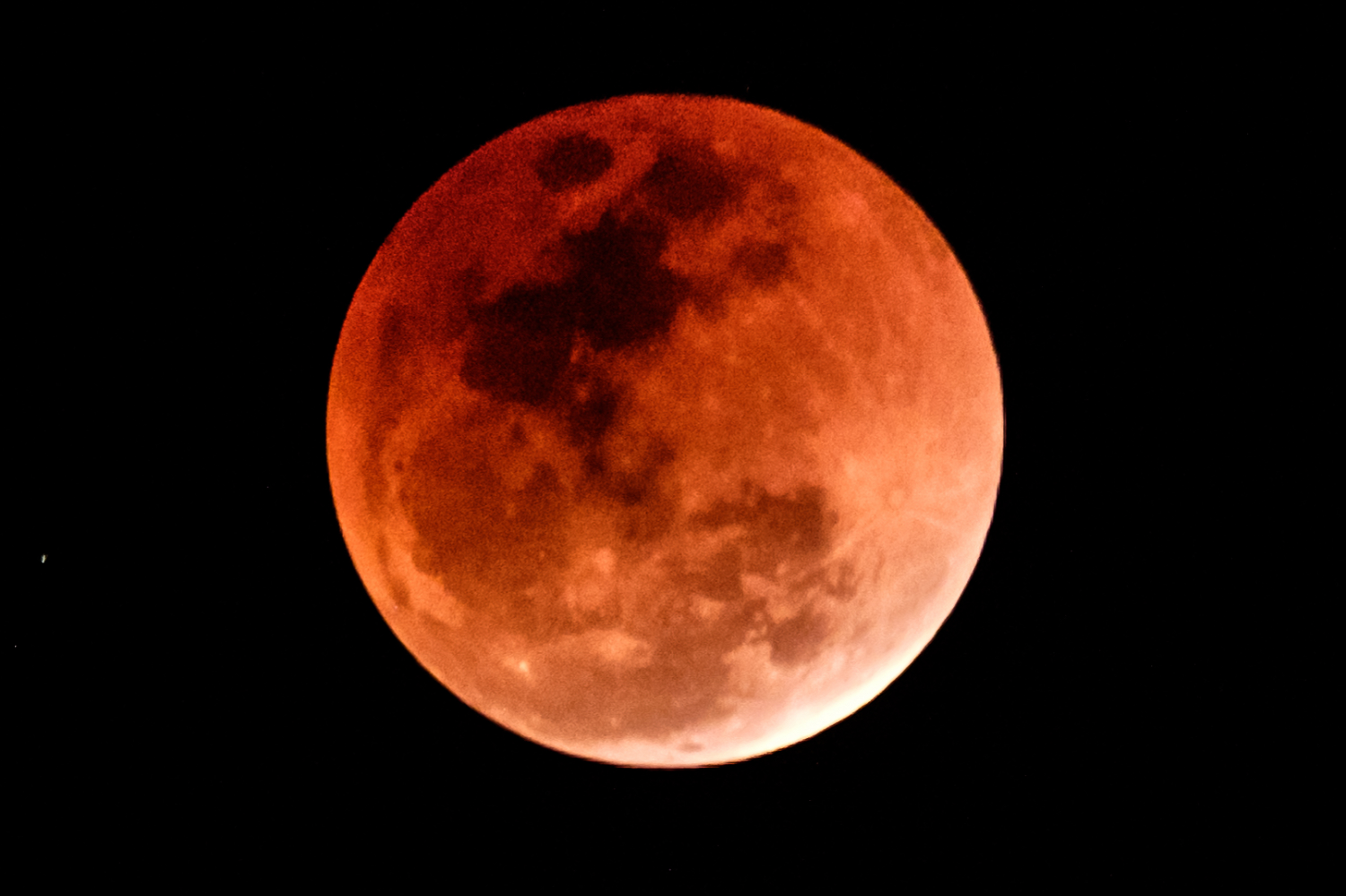 A rare lunar eclipse/supermoon/red moon/blood moon that occurred on 31st Jan'18.

Now comes the Red/Blood Moon — This one is a rare triple astronomical event as a Super Blue Blood Moon Eclipse, simply because it involves a bonus Lunar Eclipse with a blue moon and a supermoon all occurring simultaneously, that happened on January 31, 2018, when it turned red as it plunged in the Earth's shadow during an eclipse.


February's full moon is also traditionally known as a snow moon or hunger moon because this month often sees the heaviest snowfalls and comes at the end of winter when food is scarce. Tomorrow, as a UNESCO #IDL2019 event, I will be making photographs of the rise and set of this supermoon from a small village named 'Zingla' in Sikkim. In case you're around and interested to join then just follow the location below: 
Zingla on Map
Time: 5:30hrs and 17:00hrs (
#ShootTheSuperMoon
#LetsGuide #SuperMoon #HungerMoon #SnowMoon #Sikkim