SOCIAL CREATORS
~ We are a happy tribe that create 4 cause ~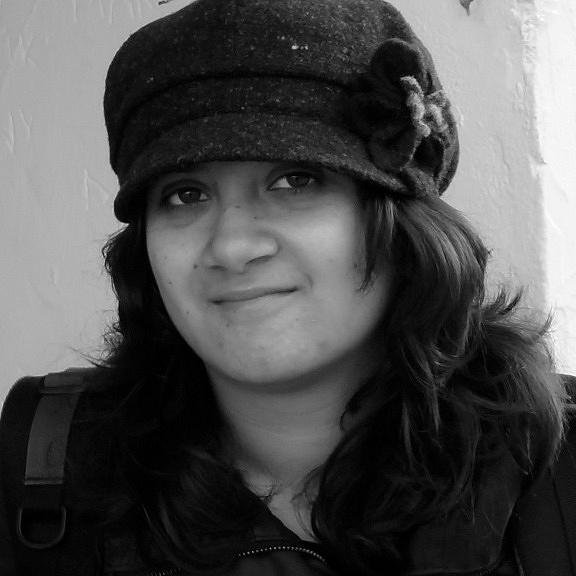 Shivya Nath
In 2011, at age 23, Shivya quit her corporate job to travel the globe. Today, she is a bestseller author, a renowned Instagrammer and a social entrepreneur.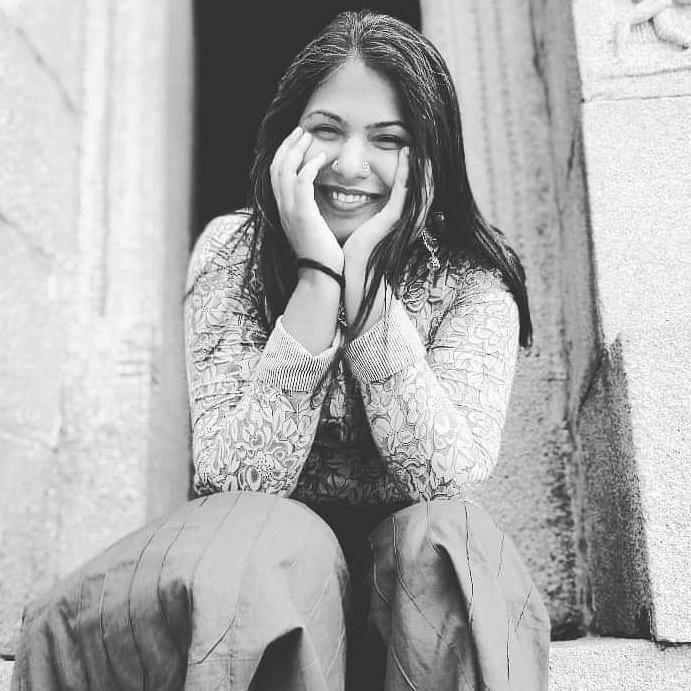 Deepti Ahuja
Deepti is a dancer, a poet, a storyteller, an audio podcatser, a filmmaker, and a lived-experience designer. Although, she prefers being called a Humsufferer (partner in misery). Her work is immersive and encourages the participant to create healthy relationships with their emotions. All this comes under the umbrella of her initiative - SoS - Sense of Self.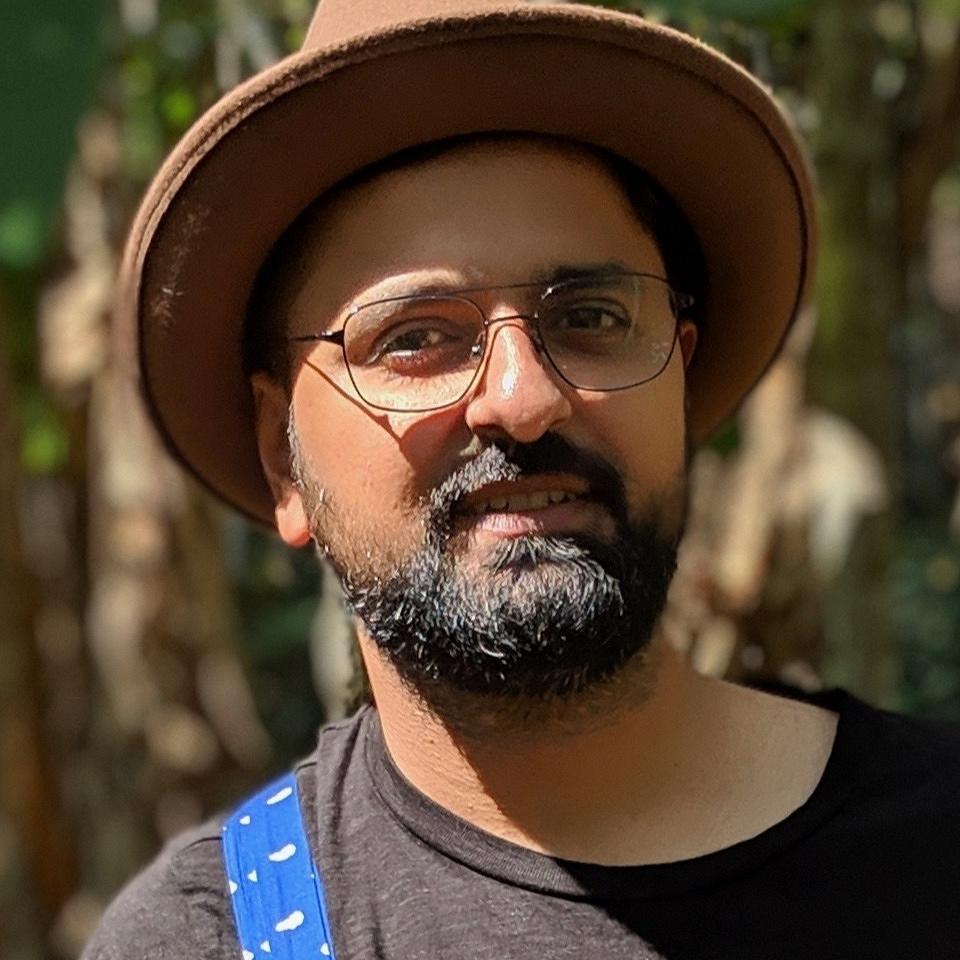 Saurabh Narang
Saurabh is an award-winning photographer who has worked with fortune 500 cos, renowned NGOs, and government organisations all across the world.