Create 4 Cause
Create4Cause is an innovative social project to challenge the status quo in order to support the unnoticed causes through art. We aim to think differently. Our projects are mutually discussed, super transparent, and executed by best professionals. We just happen to work on creative projects. Do you have one for us?
Discover
HOW C4C WORKS
SOCIAL CREATOR
Any creative professional who is ready to contribute his project fee towards a social cause.
Eg. A professional photographer who would work on a product shoot for a brand and is happy to donate his project fee towards a cause he supports.
SOCIAL CAUSE
Creator and Brand mutually discuss the social cause for full transparency.
Eg. It could be supporting education of your housemaid's daughter, feeding the poor or funding a business idea of an underprivileged person(s).
SOCIAL COLLABORATOR
Brand or individual seeking creative work and is ready to match the fund.
Eg. A big brand looking for a creative ad or a bride looking for a wedding photographer. You can choose from a list of our social creators who will deliver your project professionally and you have to pay his fee + match it towards the social cause.
If you're interested to be a part of this worthy program then write to project.create4cause@gmail.com
The story so far…

In the summer of 2017, Saurabh Narang got an invitation from his CEO at Barclays India, Uma Krishnan, who was interested in buying his photographs. In order to avoid giving his award-winning photographs for free, he asked her to contribute some amount towards her favourite social cause and the idea of Create4Cause was envisioned.
Later that year in August, he took a year-long sabbatical from his banking career at Barclays and went on a journey of his lifetime to travel the world with his social project #Create4Cause. To date, he has collaborated with multiple organisations to raise more than Rs. 7lacs (EUR 8,800) and to document unique communities across India and Europe.
Throughout the journey so far, he has curated photography workshops to support girls' education in a remote village; has collected plastic bottles from a dump-yard to create a life-size art installation as an environmental awareness project against plastic; and has worked to protect human rights of elderly widows partnered with a local NGO in Vrindavan. The out-of-office experience was so fulfilling that he left Barclays in August 2018 to work as a full-time photographer and a social creator.
Our projects are about a lot more than just making money. There is a strong emphasis on meaningful and satisfying work.
Featured on:
SOCIAL CREATORS
~ We are a happy tribe that create 4 cause ~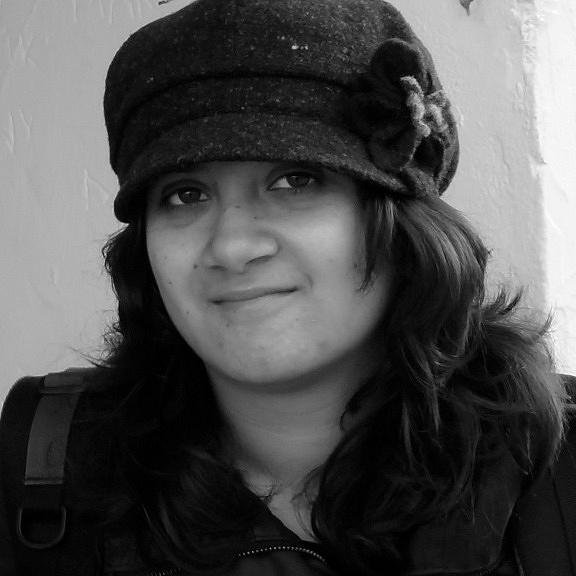 Shivya Nath
In 2011, at age 23, Shivya quit her corporate job to travel the globe. Today, she is a bestseller author, a renowned Instagrammer and a social entrepreneur.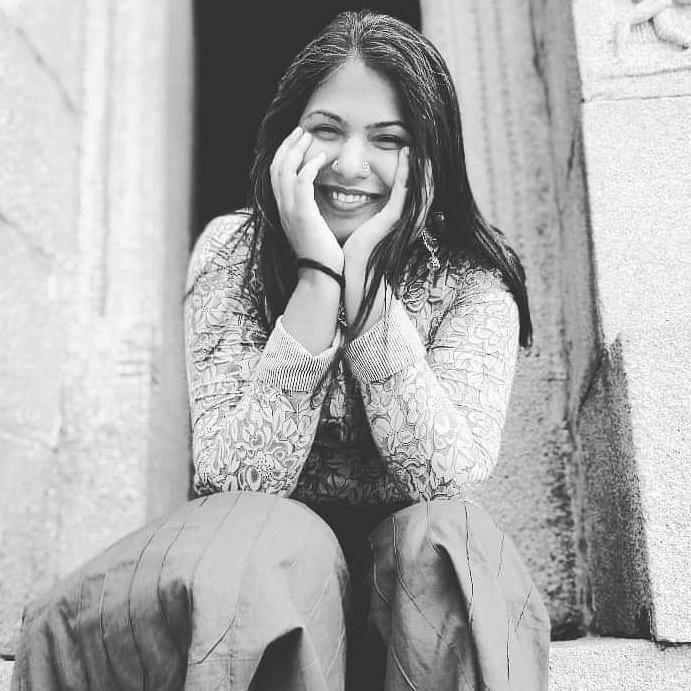 Deepti Ahuja
Deepti is a dancer, a poet, a storyteller, an audio podcatser, a filmmaker, and a lived-experience designer. Although, she prefers being called a Humsufferer (partner in misery). Her work is immersive and encourages the participant to create healthy relationships with their emotions. All this comes under the umbrella of her initiative - SoS - Sense of Self.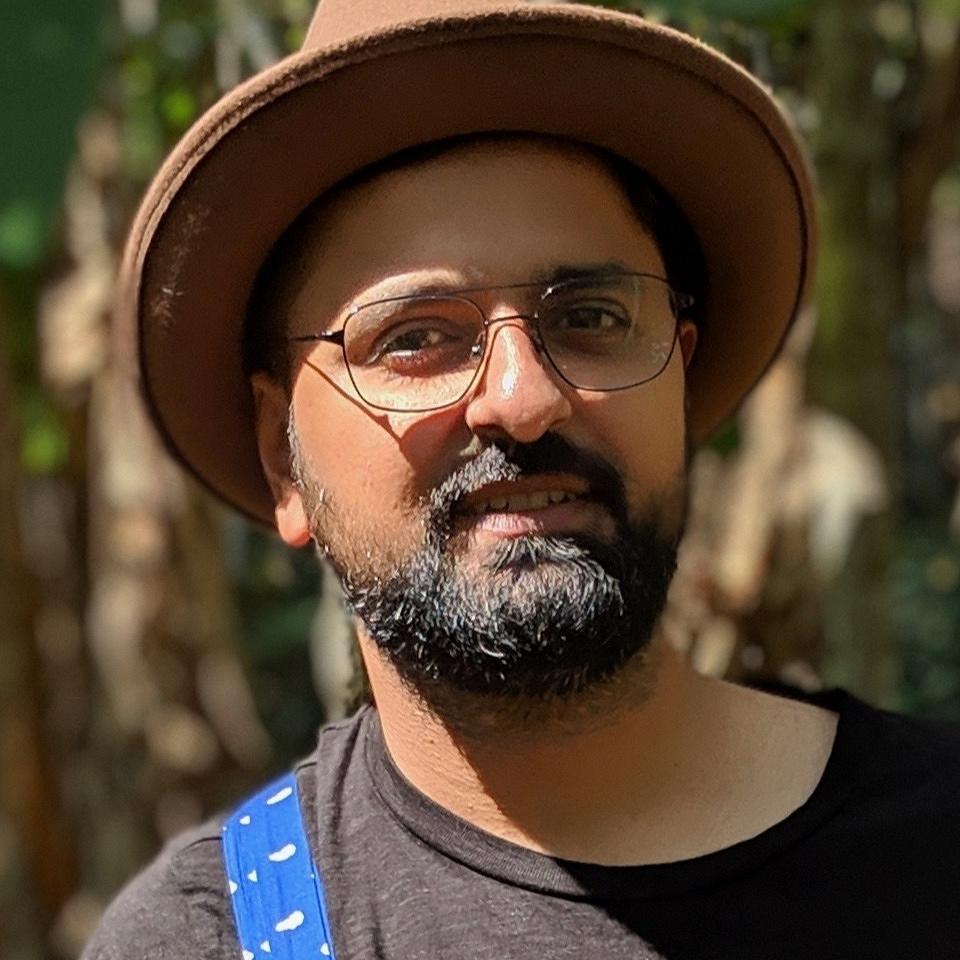 Saurabh Narang
Saurabh is an award-winning photographer who has worked with fortune 500 cos, renowned NGOs, and government organisations all across the world.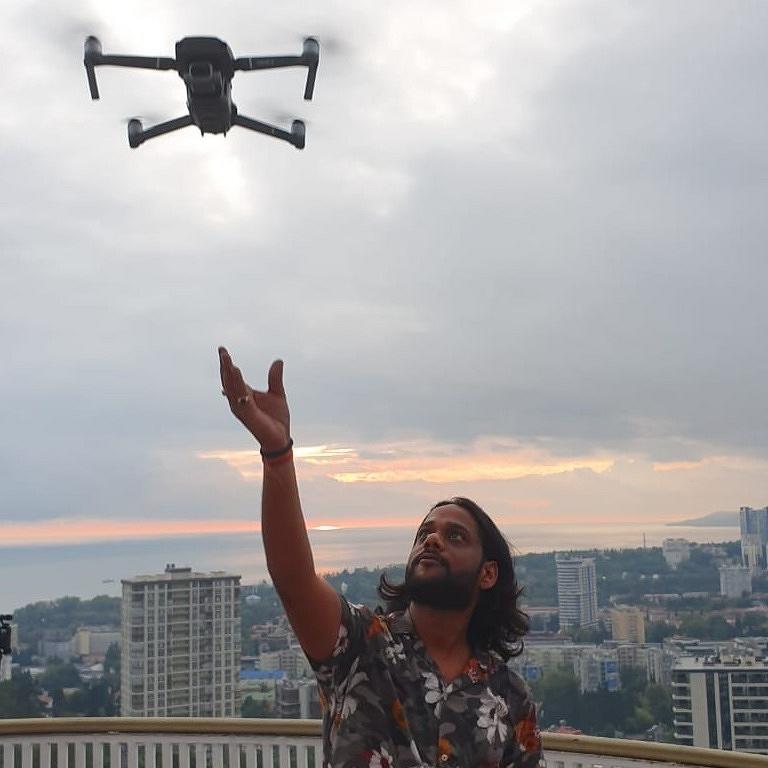 Vishnu Mittal
Vishnu is an independent-filmmaker who would create content for any kind of commercial video. He specialises in travel cinematography and has worked all over the globe.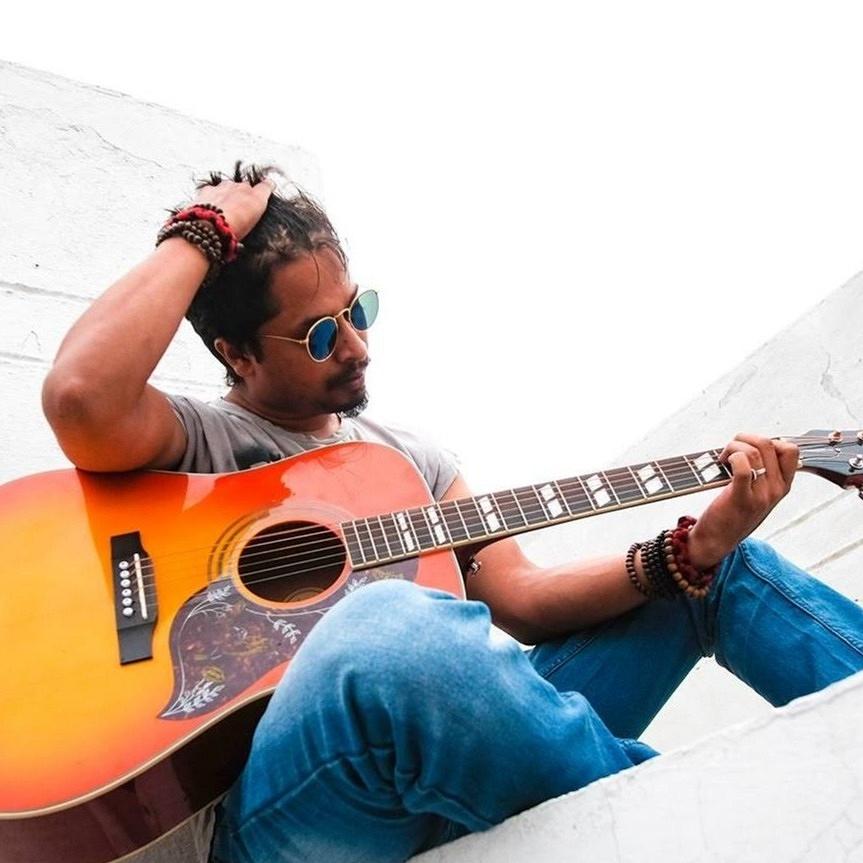 Debojyoti Nath
Debo is the first busker in India to have busked across all the 29 states, spreading the message of Peace n Love. Currently, he works for Music Basti.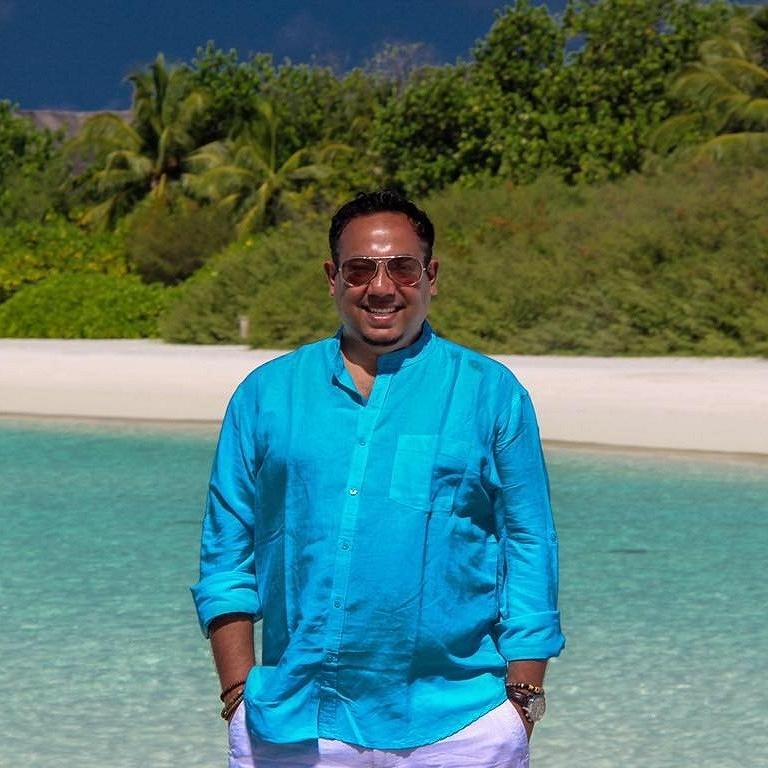 Kounteya Sinha
Writer, photographer, explorer, globe trotter, public speaker, and brand guru Kounteya is a multiple award-winning journalist and one of India's most respected and followed names in the world of reportage. Kounteya was the UK and Europe editor of The Times of India based out of London from 2011-2015.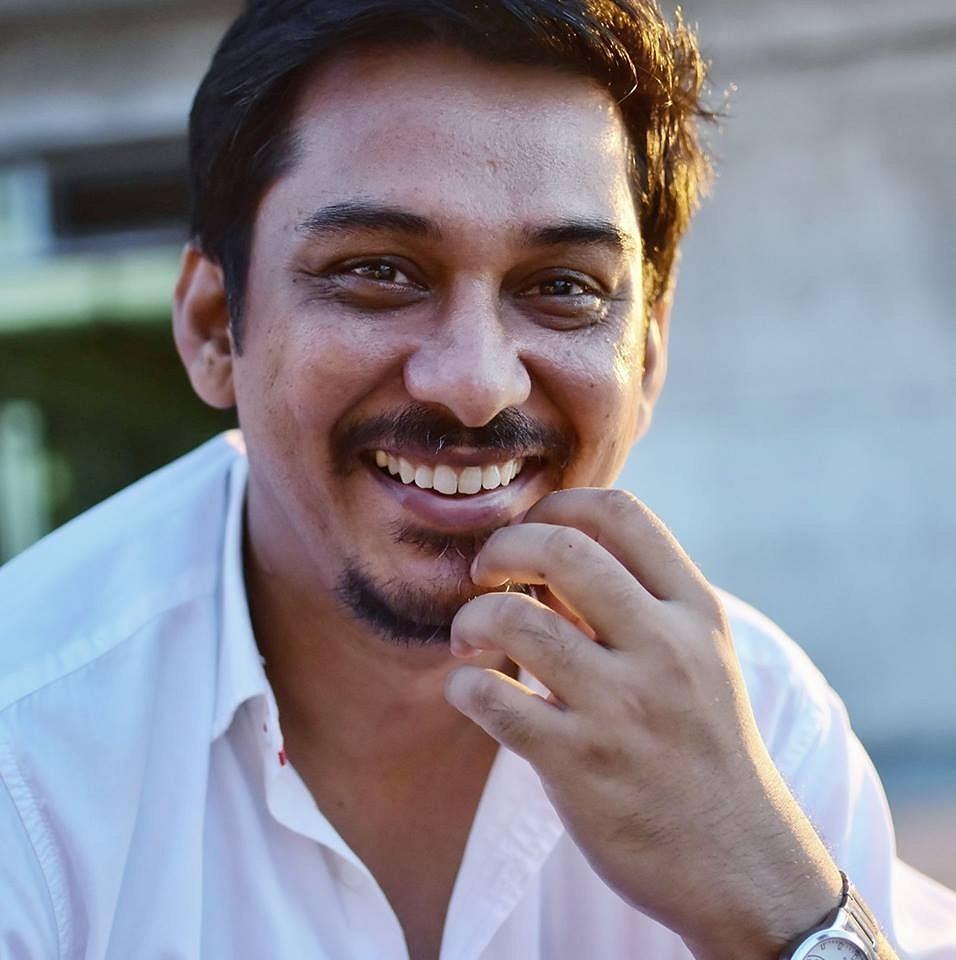 Sourabh Sengupta
Sourabh is a green initiative consultant who founded the Dead River Project Foundation in Delhi, India. Since 2015 he is working on environmental initiatives under multiple projects across India, as he is also loving to support people, push changemakers and connect communities.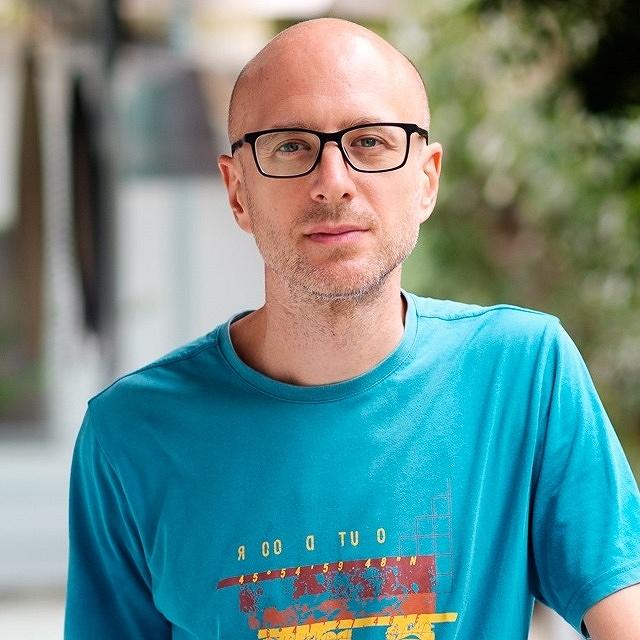 Marko Bosco
Marko is a Croatian filmmaker who has founded Svaram video production studio in Auroville, India. He has 20+ years of filmmaking experience. You can find his resume here.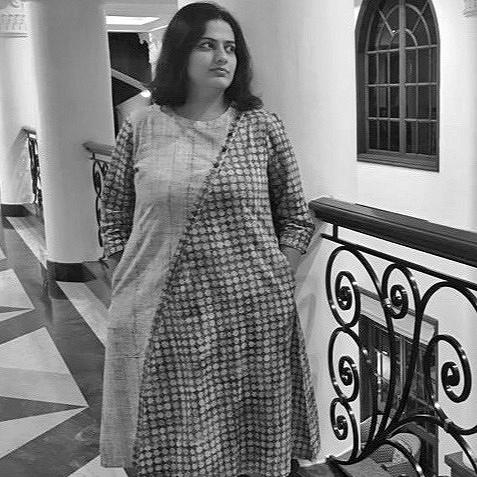 Rashi Arora
Rashi Arora is an independent documentary photographer based in Mumbai, India. She has worked with various digital publications like Al-Jazeera, The Equal Times, Zora by Medium, Firstpost, Discover India and many more. She loves to document stories which are connected to social issues, diminishing cultures, travel and lifestyle. Her work has been exhibited at various national and international platforms across the world.