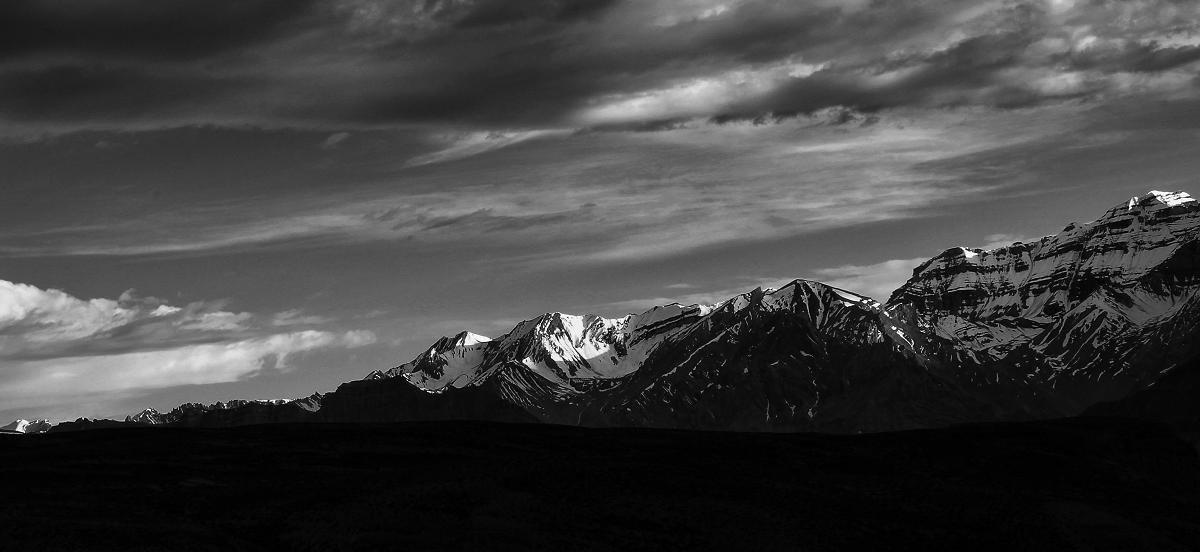 Spiti - 'a world within a world' as described by Rudyard Kipling (of 'Kim' fame) - is a relatively unknown world, tucked away in the Trans-Himalayan belt of Himachal Pradesh.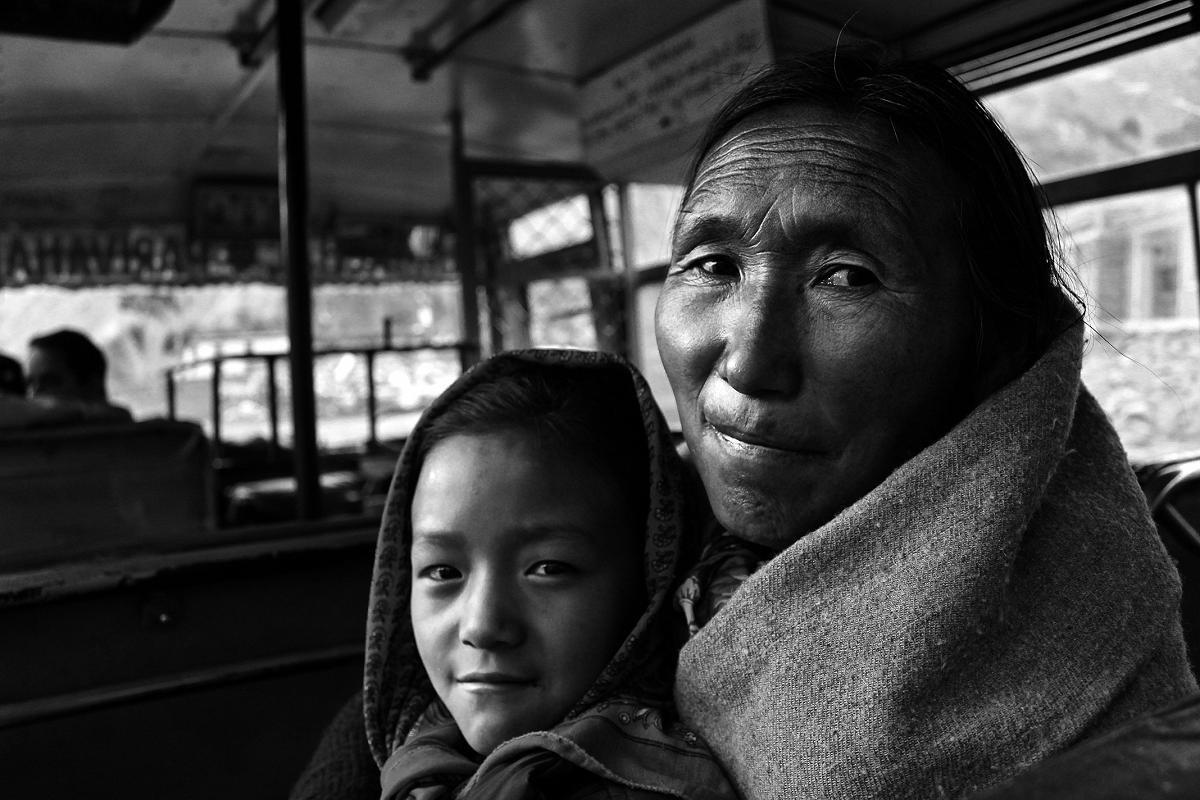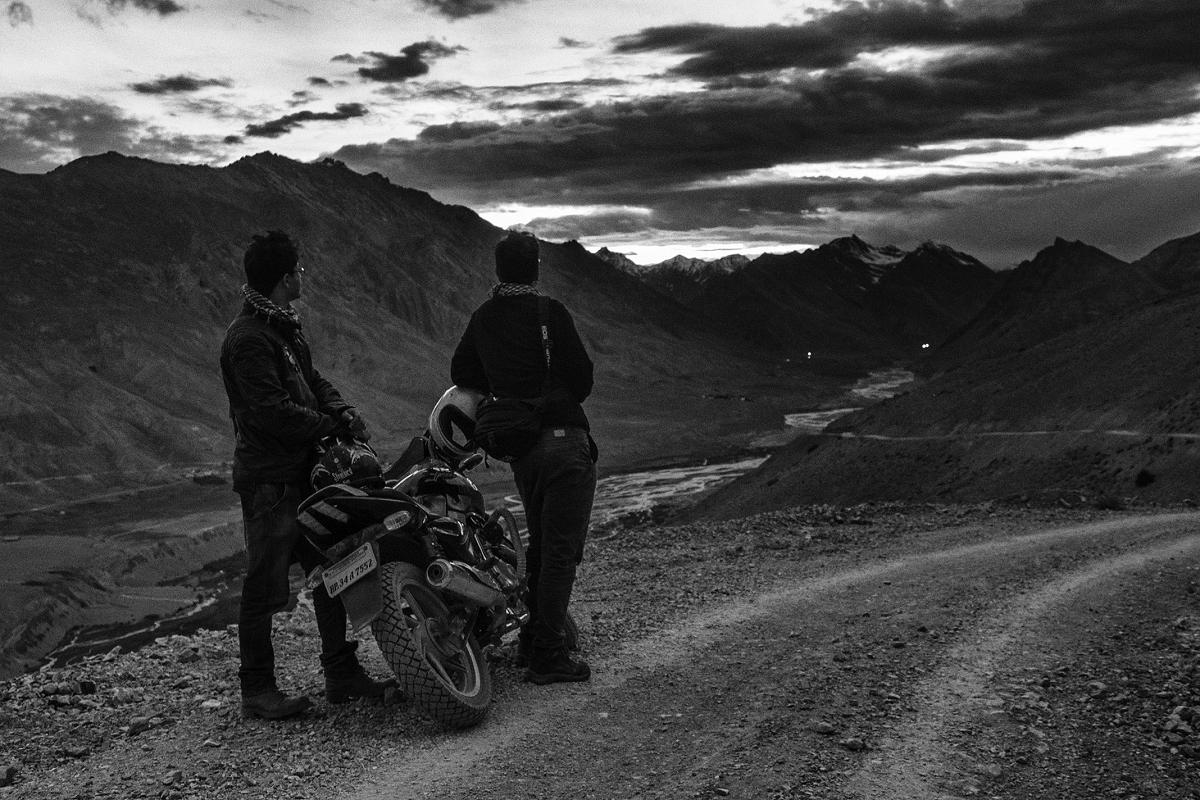 I think Spiti has the power to open your mind, change your perspective on life and to amaze you with something that you had no idea existed. While we live in a world where it's easy to say that people do not care anymore but exploring Spiti has proven to me that people do care. Spitians tell you real stories that make you feel that you are in the middle of powerful human emotions, to see the incredible natural beauty and desperate circumstances that the people are able to survive and to see the heroic nature of humanity.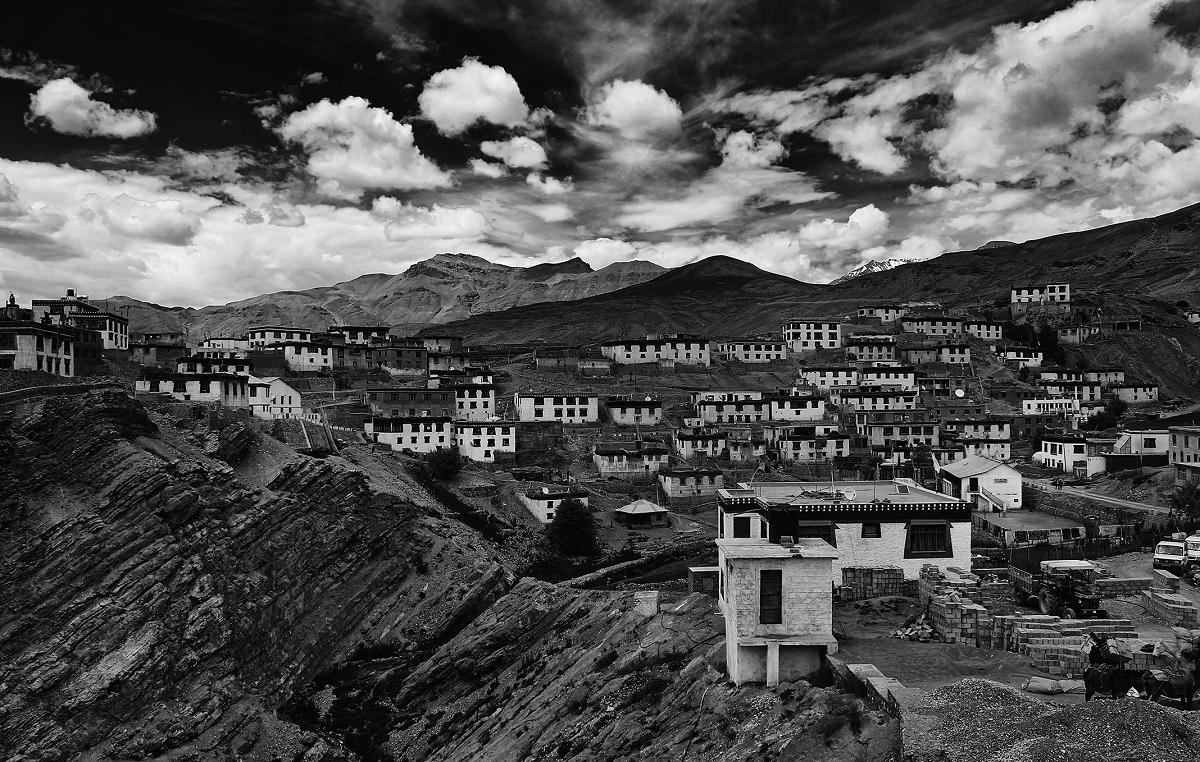 The valley makes you realize that there's nothing more beautiful, captivating, amazing, and spiritual as what's around you right now. What I have learned travelling and photographing through Spiti is that there's not one right way of living. It's more important to know how people are the same and how they are different. I think we are all human beings with desires, with joys, with tragedies, and that is much more then what divides us.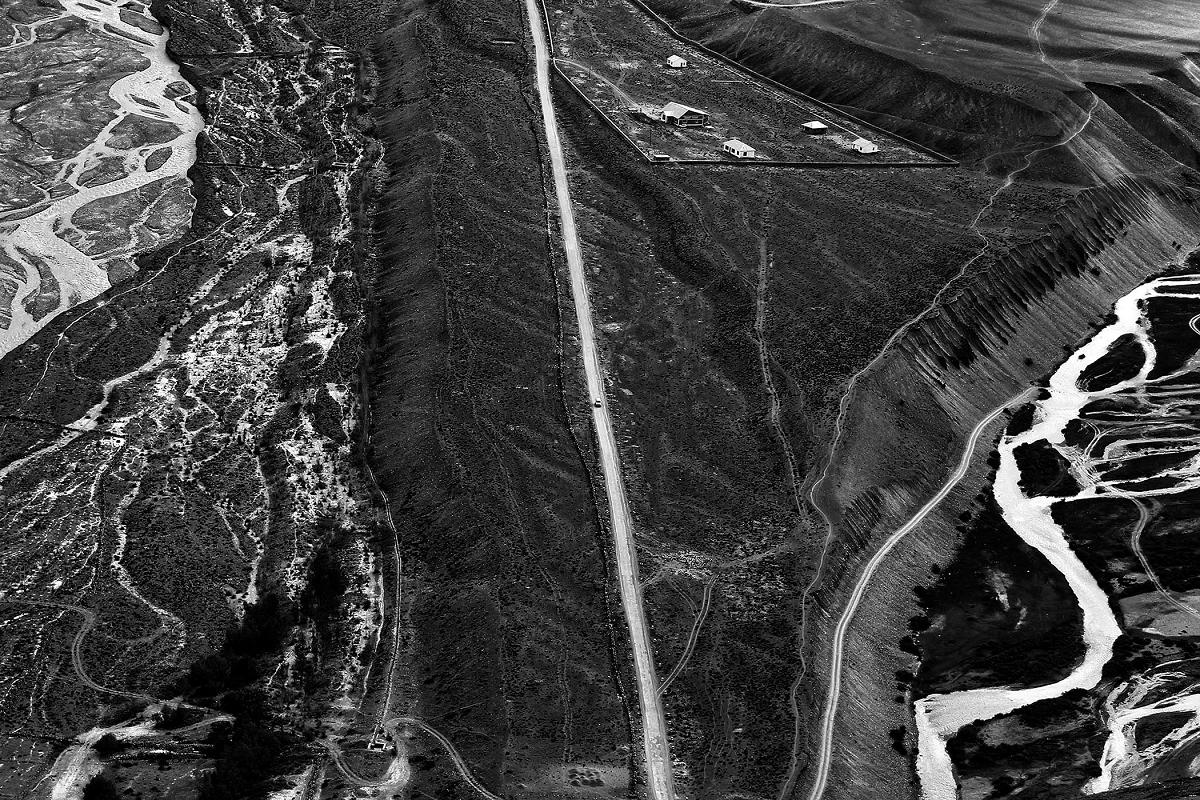 In these photographs, I have tried to cover the emotion and the moment and if there is any way to make it as beautiful, as intense and wonderful as I saw in front of me. Spiti is a perfect destination to get connected to the natural world. It is a land of high altitudes, snow-capped mountains, blue skies, fascinating landscapes, and the calm people - it makes you feel alive and connected to the world. Travel to Spiti to know yourself!
Every year, I lead SPITI PHOTO TOUR FOR A CAUSE in collaboration with Spiti Ecosphere to this beautiful valley to celebrate UNESCO International Day of Light and to raise funds for the local social projects. 
Stay Crazy
Saurabh